Medal struck by The Highland Mint in quantities of 88 bronze, 52 pure silver, and 30 gold-plated silver. Obverse (left) designed by Eugene Daub: Portrait taken from Daguerreotype, DAUB. Reverse (right) designed by Mel Wacks: THE JEWISH-AMERICAN HALL OF FAME. 49 x 47 mm.
Solomon Nunes Carvalho was born in 1815 in Charleston, South Carolina into a Sephardic family. He was a talented artist, and a painting he made at age 25, "Child with Rabbits," would later be incorporated into national bank notes of a number of U.S. state banks,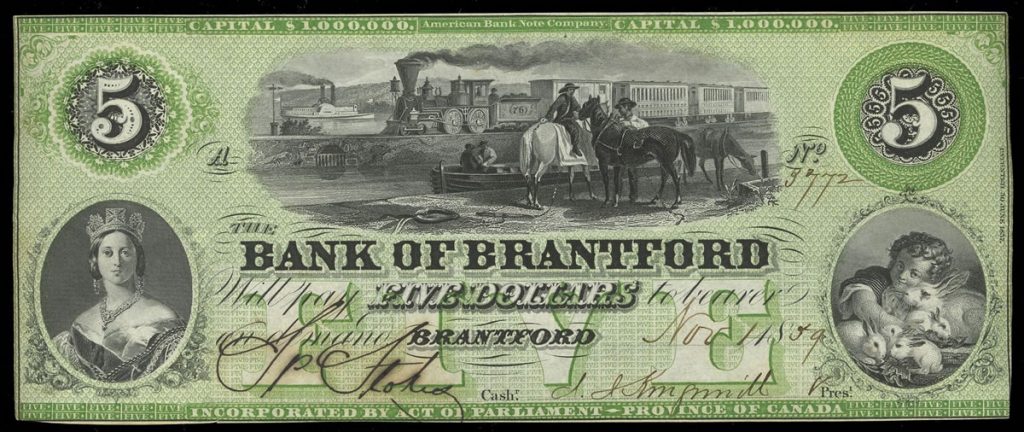 He later was a board member of the Philadelphia Hebrew Education Society from 1849–1850, and the following year, he became a member of New York's historic Congregation Shearith Israel. Financial reasons led the family to relocate to New York City, where Carvalho helped to found a small synagogue in Harlem (the Hand-in-Hand Congregation) in 1870.
In 1853, Colonel John C. Frémont, who had made several trips exploring the west and had unsuccessfully tried to make daguerreotypes to document his group's journeys, invited the young artist to accompany him as he attempted to prove that a "central route" near the thirty-eighth parallel would be the best path for a planned transcontinental railroad. Accepting the challenge, Carvalho traveled from New York to St. Louis by rail, and then took a steamboat up the Missouri River to Westport in Missouri. During the trip, despite the frigid weather which made chemical combinations difficult, Carvalho made near daily portraits of expedition members, the Native Americans they met, and the landscape. Solomon Carvalho would nearly die on that trip of scurvy, starvation and frostbite, and he would be nursed back to health by kindly Mormons in Parowan, Utah and Salt Lake City, as Frémont and several other surviving members would continue to California. Carvalho later recovered enough to reach Los Angeles, California and its small Jewish community, helping them organize the Hebrew Benevolent Society.
A major part of his near 300 daguerreotypes taken during the expedition were lost in a fire. Carvalho published his diary of the five-month journey, Incidents of Travel and Adventure in the Far West; with Colonel Fremont's Last Expedition (1860).
After the American Civil War, Carvalho moved his family to New York City, but cataracts impaired his continuing portrait work by 1869, and would ultimately blind him. He became an inventor, and two patents he received, for steam superheating in 1877 and 1878, would not only win the Medal of Excellence from the American Institute of New York, but achieve financial security for the family.